---
Indus Rock Tool is a renowned brand of Pune-based Nakoda Machinery Pvt. Ltd. We are the leading manufacturer, distributor, and service provider of peerless equipment & machineries for the Construction Machinery, Earthmoving, Mining sectors. Backed by more than two decades of experience in offering innovative, sustainable machineries, our comprehensive line-up of second-to-none proprietary products including, Crawler Drills, Hydraulic Crawler Drills, Self-propelled Crawler Drills, Blast Hole Drills, Gas Hydraulic Rock Breakers, Pedestal Boom Breakers, and Hydraulic Attachments cater to the requirements of the mining & quarrying, heavy machinery, cement, power, industrial, and defence sectors.
We have a strong proactive pan India sales network as well as strategically located distribution & service centers to help our clients get the top-notch service and minimize downtime. We strive to nurture a long-term relationship with our customers by helping them decide the right equipment based on their requirements and providing them top-of-the-line support services to maximize productivity & efficiency along with focusing on safety. Our state-of-the-art manufacturing plant is known for producing innovative, indigenized solutions with a dedicated, reinforced team of experts who are abreast with the latest technological developments to develop ergonomic products.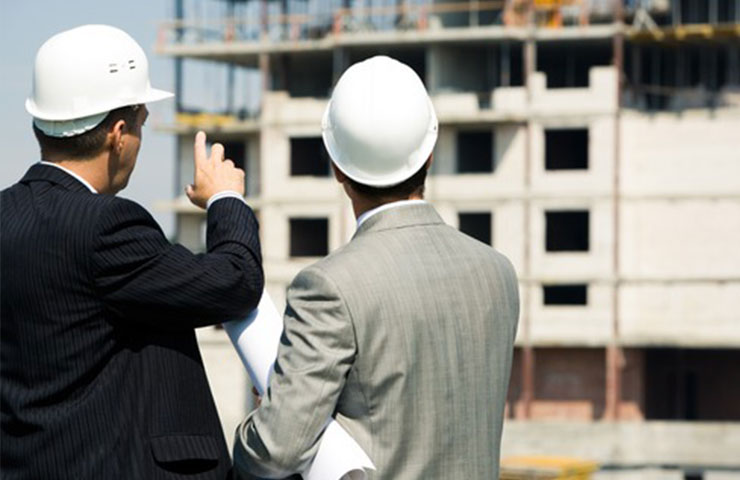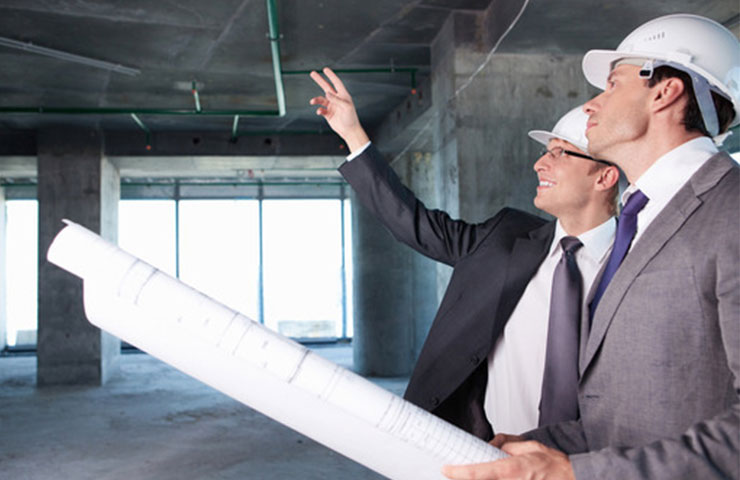 ---
Manufacturing facilities
Nakoda Machinery Pvt. Ltd. has its ultramodern manufacturing facility located at Ahmednagar, Maharashtra. It is a state-of-the-art-manufacturing unit equipped with industry-trending moving assemble lines, advanced automatic cutting and welding machines, modern painting lines, and advanced testing centers. We have deployed the best skilled personnel to create new industry benchmarks through its product portfolio. Additionally, we have a dedicated team of professionals that are involved in product designing & innovation as well as current product evaluation & testing in order to offer differentiated solutions and facilitate upgrades to existing products.
---
Why Us
We've got your back with our unparalleled, high efficiency products that will help you maximize profits, reduce operating costs, and increase machine up-time.
We constantly strive to offer sustainable, innovative solutions thorough constant R&D by our dedicated resources.
We offer complete peace of mind for running your business efficiently through our customized after-sales and maintenance services provided by professionally trained people.
We have built an indigenous supply chain for manufacturing top-notch products that are not only trusted in India but also overseas.
---
Our Services
1. We strive to add value to your business through our premium products and services that are not only ergonomic & economic but also are designed keeping worker's safety in mind.
2. Our quarrying application product line is renowned in the industry for its flawless performance, productivity, and fuel efficiency alongside keeping the costs of ownership low.
3. We are distinguished in the industry for being one of the leading suppliers of machinery for critical applications.